We all have moments when we breakout, for some its during that time of the month and for others its just random. For me in particular I take the piss with my skin, my love for groundnut and nuts is never ending, even though it breaks me out I still over indulge and can't seem to cut it off. Clearly I have no respect for my skin….maybe its because I know what to do/use when the need arises.
Your diet really does show on your face……….that saying "you are what you eat" is so real and because my skin is Acne prone I need to be so careful of what I eat, anytime I eat badly it shows up on my face…sadly I am just too stubborn to stop some things.
So over the years I have mastered the art of treating my Zits, I have found the right combination of products to use, so basically when my skin is in a good place I use my normal products and when its in crisis I also have different products. For the purpose of this post ill share the routine for when my skin is in crisis.
Starting with my cleanser I switch to the Acne.org cleanser, this is a very good water-soluble cleanser its silky texture and low-lathering formula makes it suitable for all skin types, breakouts or not. Although this doesn't contain anything special for those with acne, it's still a great cleanser that doesn't leave skin dry or tight (Avoid anything that dries out your skin when you break out).
Cleansing is an important step in any anti-acne routine, I like that it doesn't have the regular salicylic acid or benzoyl peroxide. Those anti-acne superstars are wasted in a cleanser because they're rinsed from skin before they have a chance to work. I put it on for 10 seconds then wash it off. 

Toners For some reason when my skin starts breaking out I always skip toners but if I had to use 1  then it will be the Obagi T pads because it has salicylic acid. But to be honest I hardly ever use it.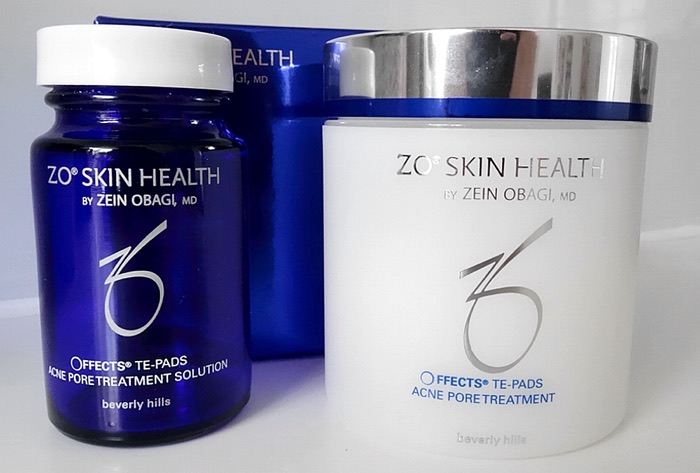 Masks: This is one of the most important steps for me I absolutely love using Sulfur masks because Sulphur is a natural antibiotic and it inhibits bacterial growth, meaning it sucks up air so bacteria can't grow. It works best if you have mild to moderate acne, It really isn't effective for severe acne or cystic breakouts.  So, if you have red pimples, or blackheads, or a combination of the two, sulfur can improve your skin and I particularly love the Acne free sulfur mask and the Origins out of trouble Mask.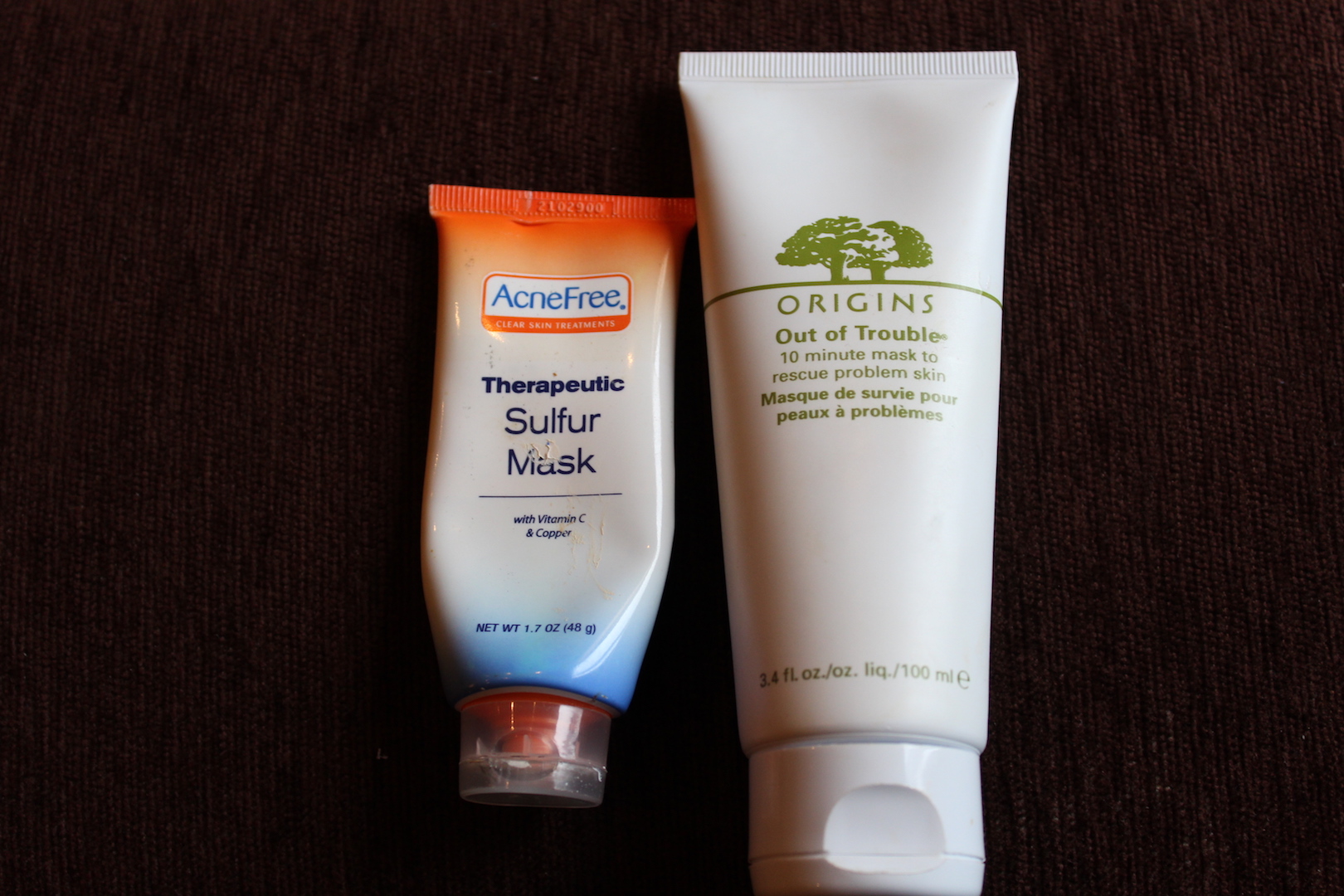 Treatments: This is the most important step for me, I suffered a severe acne breakout years ago and this is one treatment that helped me, I can never run out of this product as its one of my holy grail for pimples. I love that it's a combination product it combines clindamycin and benzoyl peroxide, It helps to decrease the number of acne pimples. Clindamycin is an antibiotic that stops the growth of acne-causing bacteria. Benzoyl peroxide can also stop the growth of bacteria as well as reduce oil production in the skin, helping to keep your pores open. And one thing I notice while using this product is minimal scarring maybe its because of the benzoyl peroxide, I don't know but its AMAZING!!! This product is called Duac.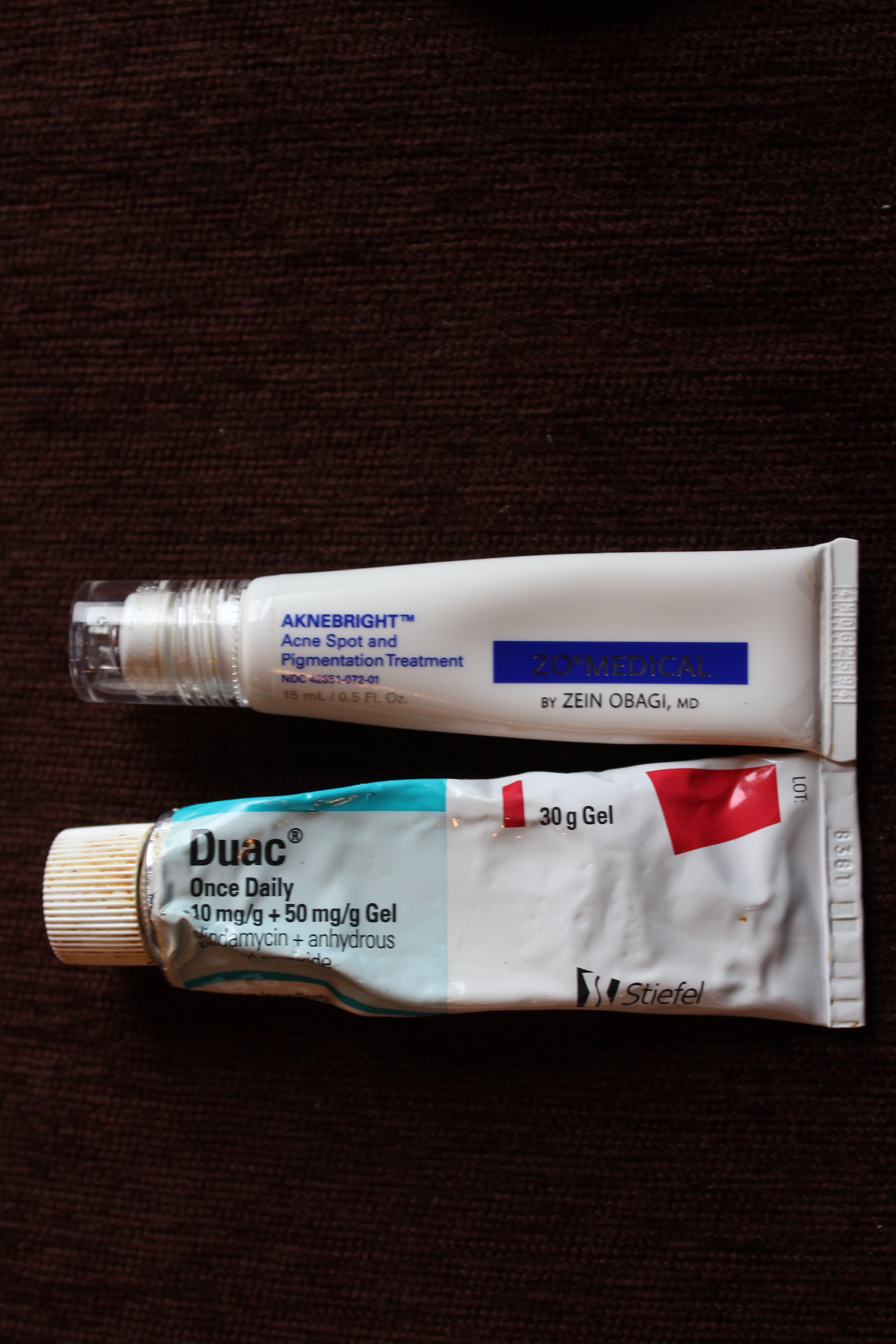 Dealing with Scars: Most times acne leaves scars whether it's brown or black spots depend on your skin type and how you scar, brown spots fade quicker than black spots as they are not deep scars. For me after the pimple is gone I use Melamin by Zein Obagi to help clear the marks. Melamin contains 4% Hydroquinone, and is used for the treatment of pigmentation problems. It helps to even color tone by inhibiting melanin production, and helps gradual lightening of hyperpigmentation.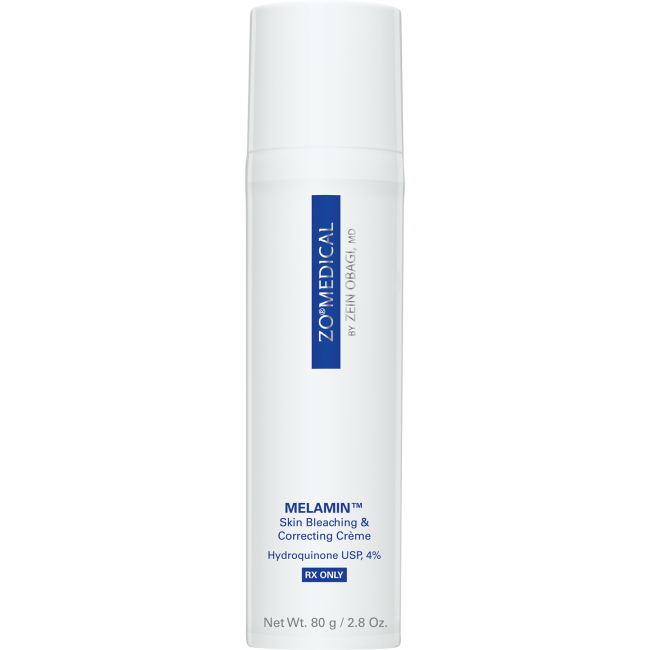 Another product that I continue using is the Vitamin C serum, which attacks the free radicals in the body and does some hardcore damage management, I find that it helps with fading the scars over time.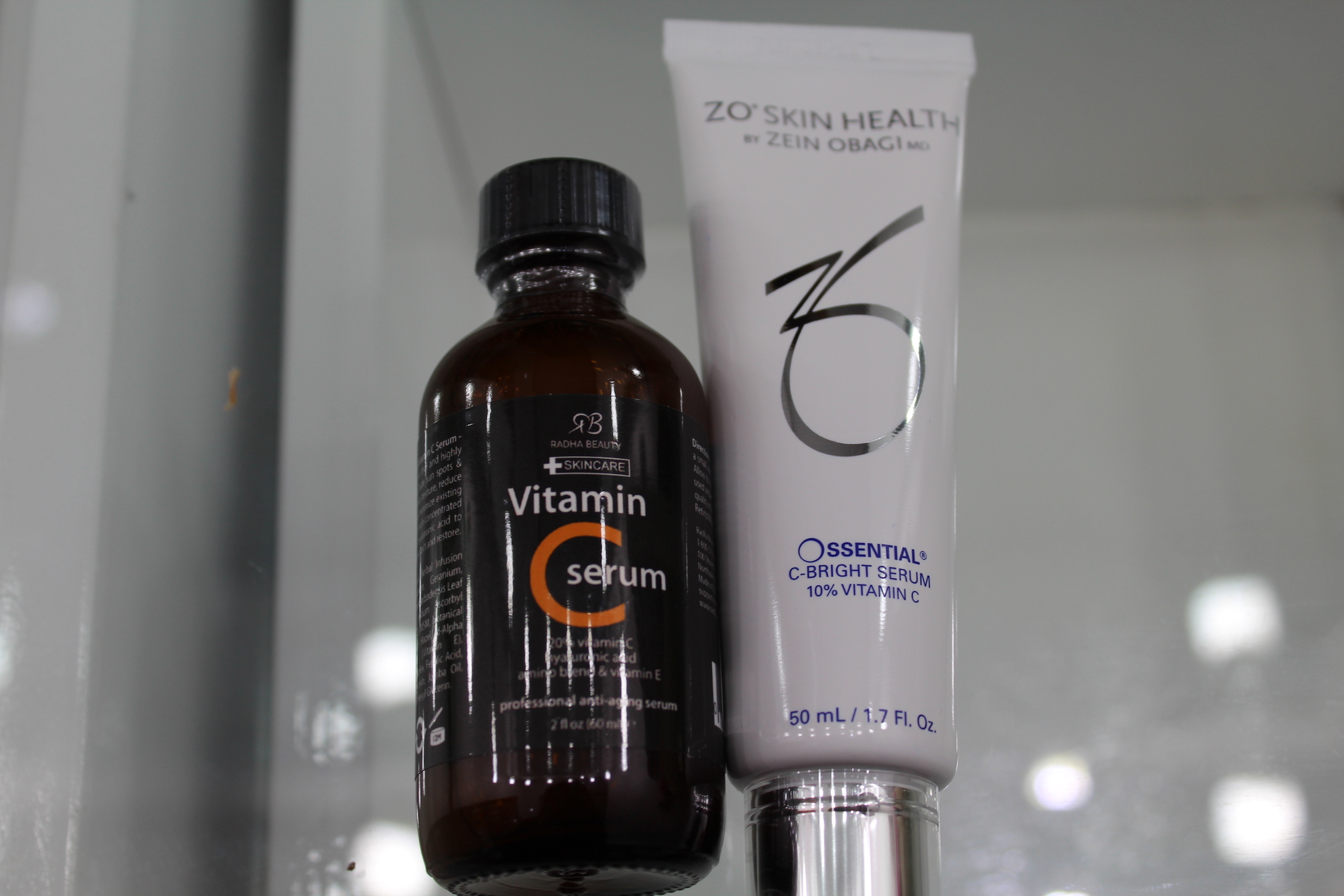 And Lastly I always never forget to wear a sunscreen while using this product because it makes your skin sensitive to the sun.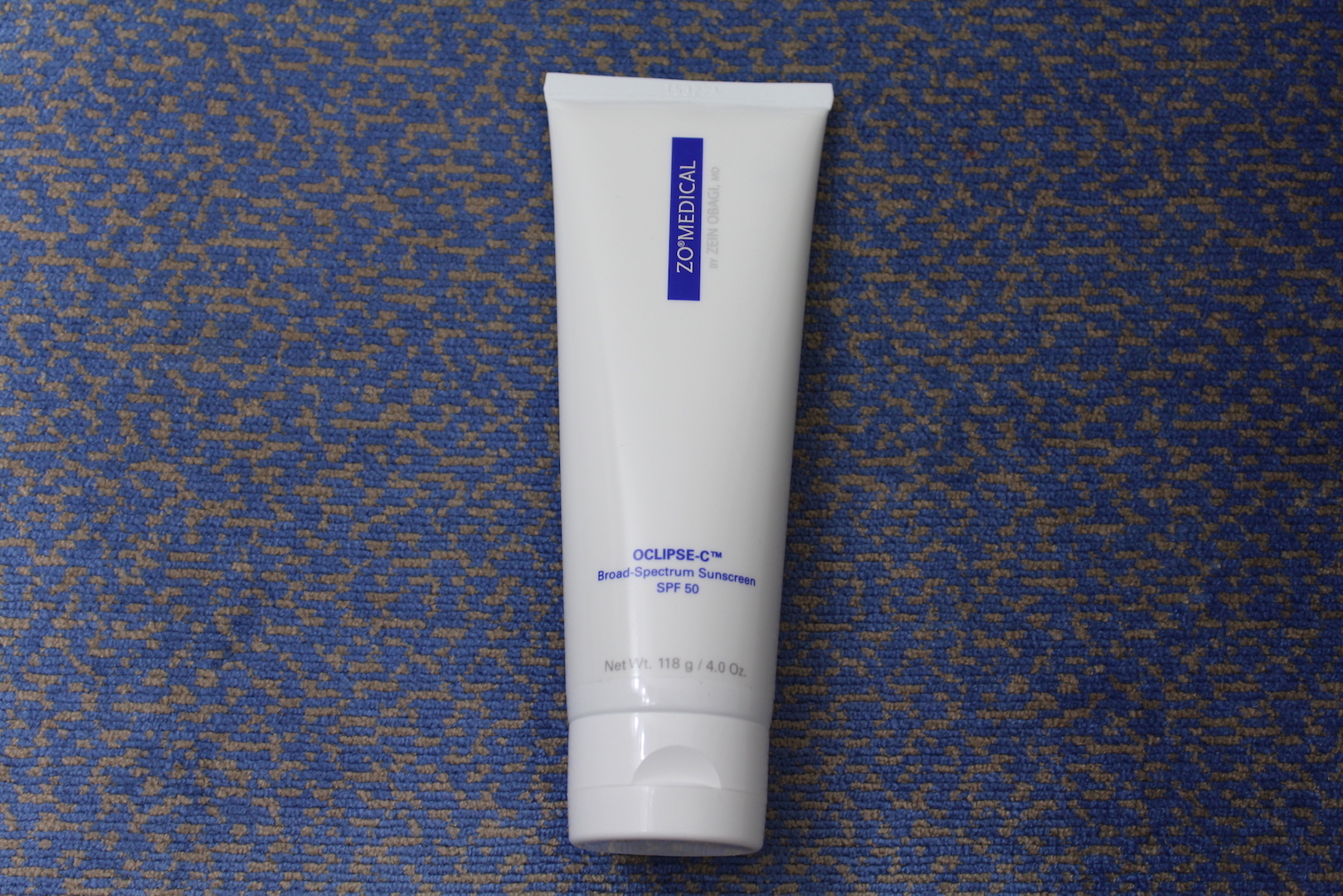 I hope this information can help someone out there that has been struggling!!! some of these products are available on the site.
P.S Before you use any of these products please do a patch test..